INITION were delighted to welcome BBC Focus magazine to the Demo Studio to showcase the very best of our immersive technology experiences. Titled 'London's most cutting-edge company', INITION are at the forefront of creating world-firsts in innovative experiences and often the first in adopting the latest hardware technologies.
"Combining art, science and tech is the lifeblood of INITION, who've researched and developed a plethora of mind-blowing projects."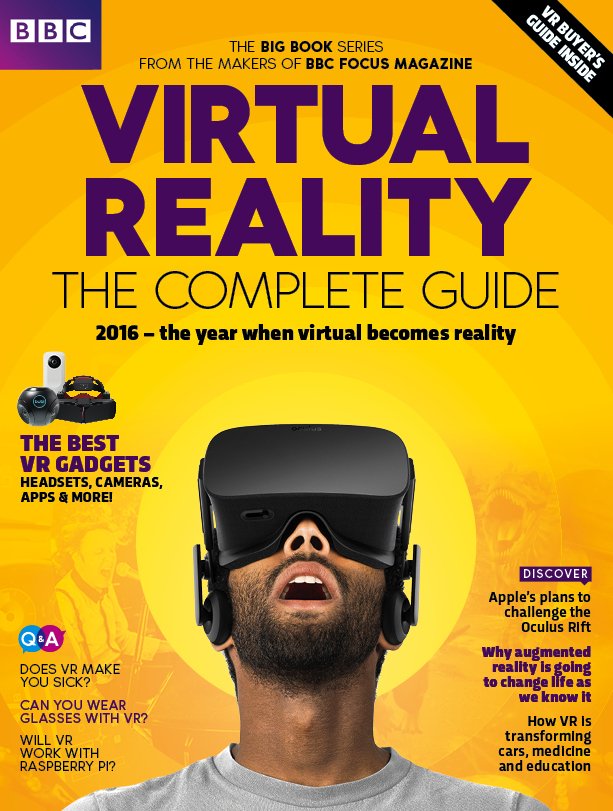 –
The team at BBC Focus met with Jay Short, New Business Director, who showcased the various technologies and just how they were used to create INITION's most exciting award-winning projects. Jay provided expert insight into the development of augmented and virtual reality and why we should be careful around the industry if we ever want to see mainstream adoption.
"we must create great experiences now so people can see just how amazing the future of virtual and augmented reality can be."
Adrian Leu, CEO commented "For the past 15 years, INITION has built its reputation by doing a lot of the first-in-the-market experiences that combine cutting-edge immersive technologies with great content and we are proud of our efforts and what we have achieved. The BBC article is another great testimony of those achievements."
Read the article on the Science Focus website: http://www.sciencefocus.com/article/inition-london's-most-cuttingedge-company
Or alternatively, catch the feature in Virtual Reality: The Complete Guide from the makers of BBC Focus Magazine: http://www.sciencefocus.com/article/gadgets/virtual-reality-complete-guide-out-now