About INITION
INITION is a creative technology hub whose key focus is to drive innovation and lead change by using cutting edge technology to communicate brand value. We do this in two ways: taming new tech and finding use cases for it and integrating technologies which have already found a niche.
We work with the full range of Third Sector organisations, including charities, NGOs, non-profits and social enterprises. We help them use new tools to drive their change programmes.
Downloads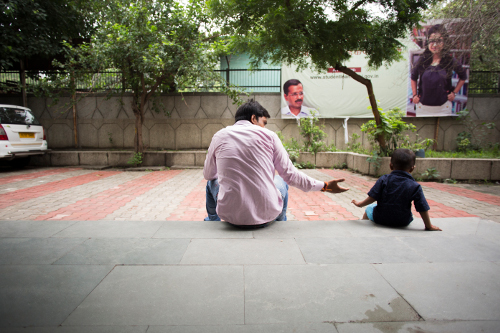 Report: ROI and Virtual Reality: What, Why and How?
Virtual reality applications or films in the past have been created under the banner of innovation. Now budget holders have ticked the innovation box, they want to know what the ROI will be. What are the metrics that should be considered when starting your project.
White Paper: Future of Fundraising
The Third Sector has access to stories that very few others do, and virtual reality has the power to bring those stories alive. In this whitepaper, we explore VR's potential as a tool to raise awareness and contribute to fundraising. This follows an evening event held in February at INITION called 'The Future of Fundraising'.