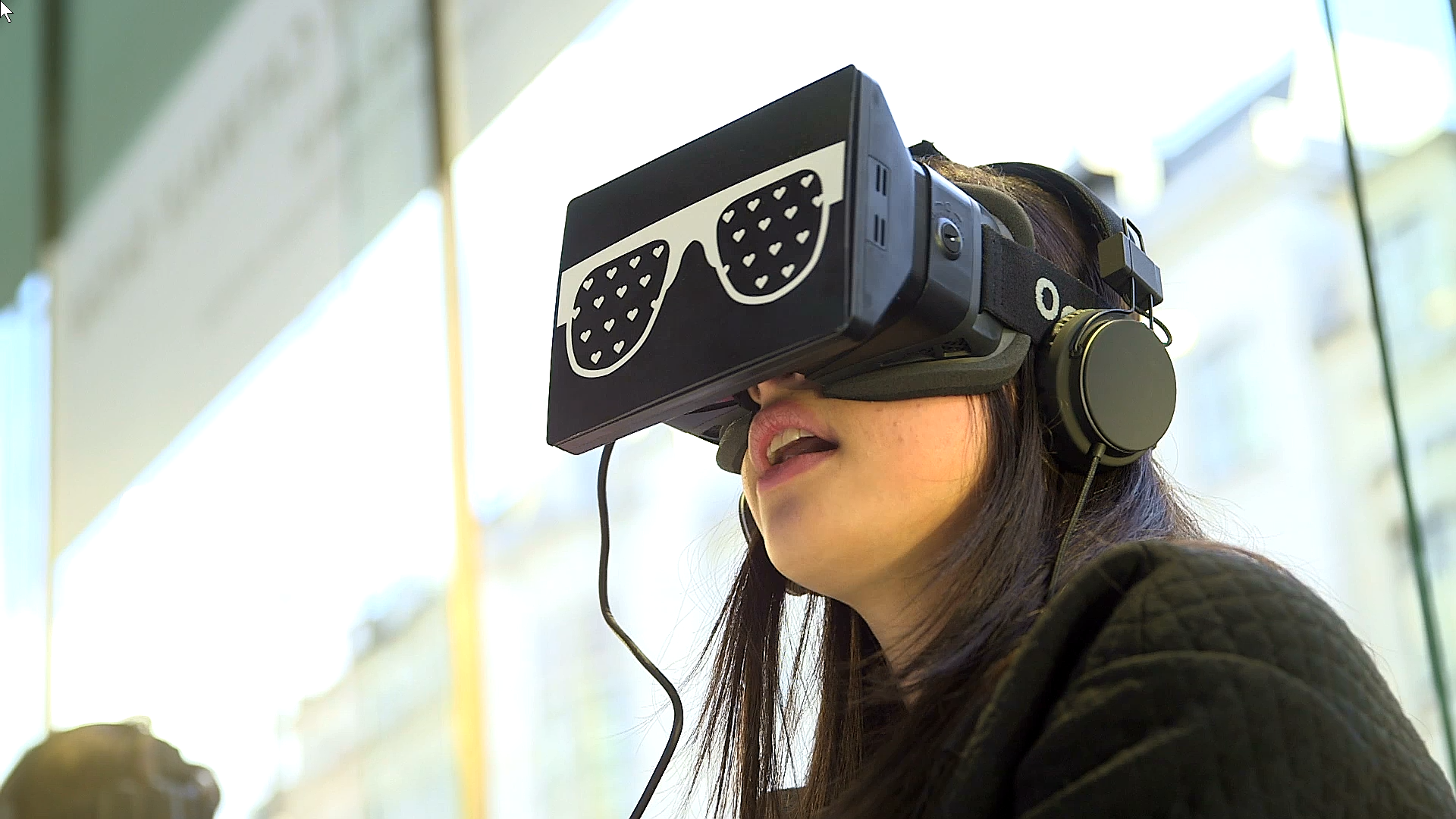 You'll find the future of virtual reality, augmented reality, 3D printing and scanning just around the corner from Old Street, London.
Our Demo Studio
Located in the basement of our Shoreditch Studios, inition's Demo Studio provides a glimpse into the future of emerging interactive technologies and a showcase of our Virtual Reality, Augmented Reality, 3D printing and huge variety of other installation-based work.
To find out more about INITION, to arrange a tour, or to keep on top of the latest virtual reality, augmented reality and other 3D technology news, developments and events, follow us on social media, join our mailing list or drop by our Shoreditch office for a chat.
MORE ABOUT OUR DEMO STUDIO